Wymagania:
Nagroda:
Quest:
Quest polega na szukaniu 12 statuetek ukrytych na expach w strefie Spromo & sVIP. Najpierw idziemy do NPC Cecilia, który nakazuje nam przynieść Grey Tome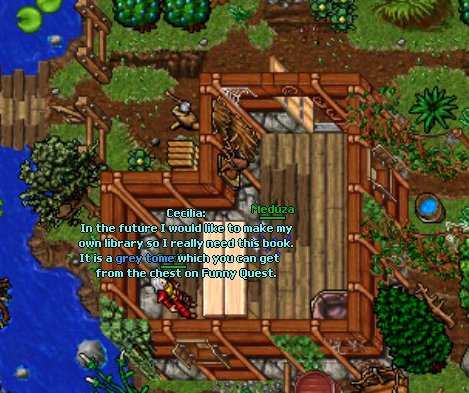 Skąd wziąć Grey Tome? Z questa, który znajdziemy na Spromo: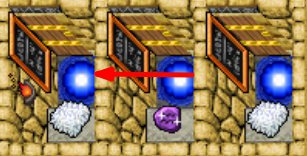 Pod koniec questa będzie skrzynia, a w niej grey tome: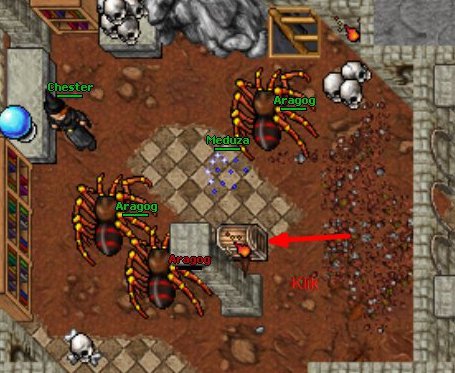 Klikamy na skrzynie i dostajemy grey tome: 

Po otrzymaniu księgi wracamy do NPC Cecilia i oddajemy ją: 

NPC rozkazuje nam odnaleźć 12 statuetek ukrytych, które znajdziemy na takich expowiskach jak:
1. Dark Cultist (sVIP):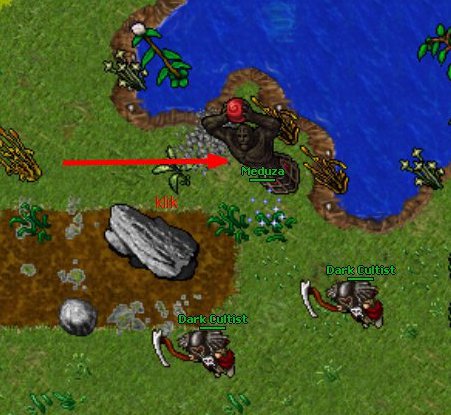 2. Mayor (sPromo):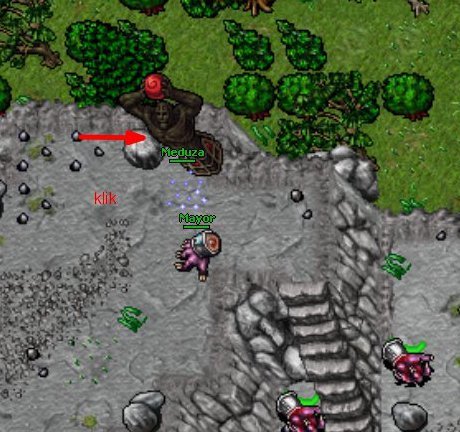 3. Krier (sPromo):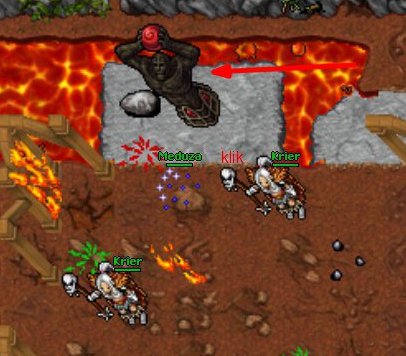 4. Bloodhirsty Dragon (sPromo: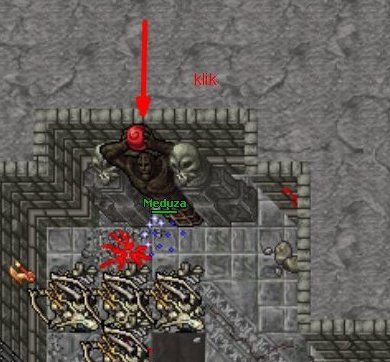 5.Sneaky Lizard (sPromo):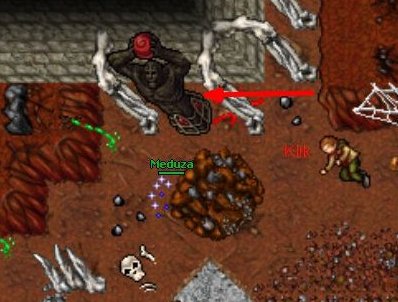 6.Trivial Tree (sPromo):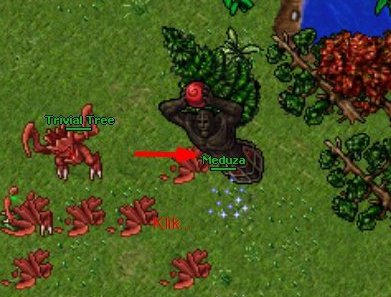 7.Super Quara (sPromo):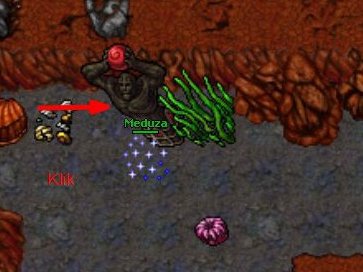 8. Tamer (sPromo):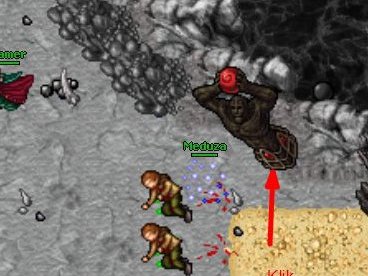 9.Rahu (sPromo):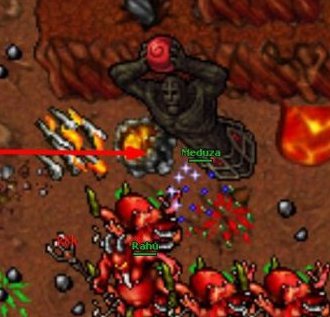 10. Phoenix (sPromo):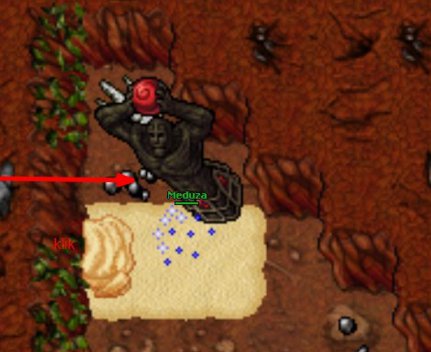 11. Phoenix (sPromo):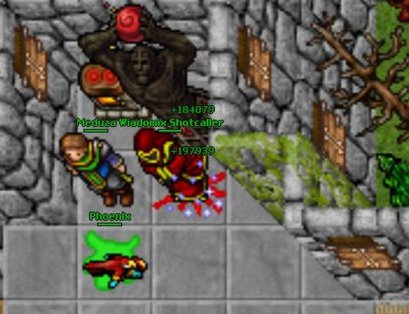 12. Melisandre (Temple of Darkness Room):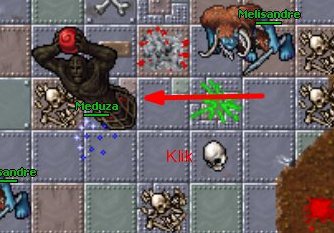 Po kliknięciu w każdą z 12 statuetek wracamy do NPC Cecilia:
Cecilia: It is the last request from me. You need to find 12 statues which are hidden in EXP Places for players (max 10k+ access, not higher) on sVIP & sPromo. If you do find them and click at them, write to me: done. 
Odpisujemy: done. Quest skończony!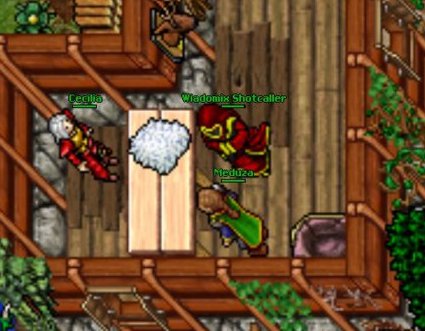 Wykonanie:
Meduza
z pomocą
Wiadomix Shotcaller
.