Nagroda: Drunk rune
Wymagania: sPromo, 7k level, dostęp do Arcadia City, 4 graczy
Quest rozpoczynamy na sPromo, a dokładniej obok NPC Violetta.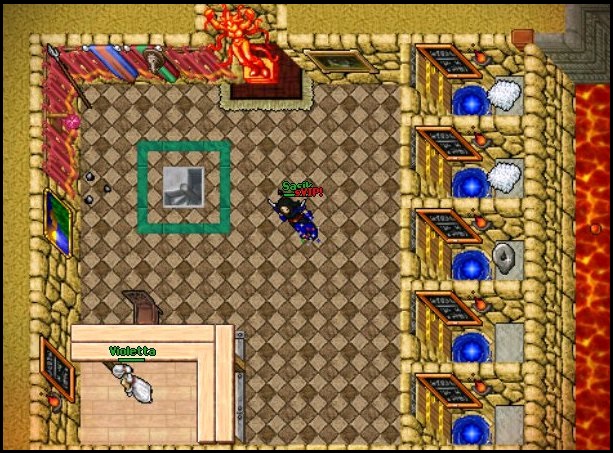 Gracze ustawiają się na wyznaczonych miejscach i "używają" książki. Jedna osoba ginie a reszta przechodzi dalej.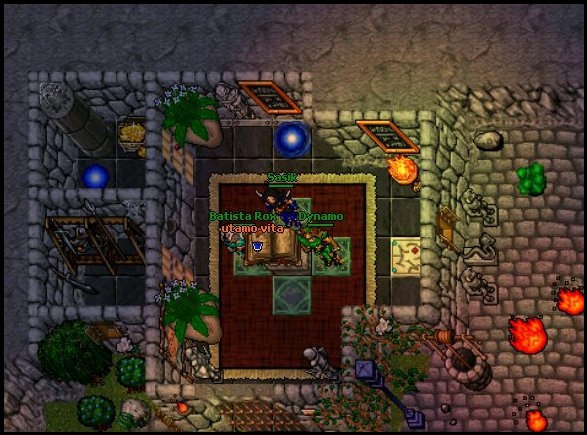 W kolejnym pomieszczeniu ta sama sytuacja, gracze którzy przeżyli ustawiają się na pozycjach, 2 przechodzi dalej - 1 ginie. No i ostatnie pomieszczenie: zasady takie same ale szansa na śmierć to już 50%, emocje niesamowite!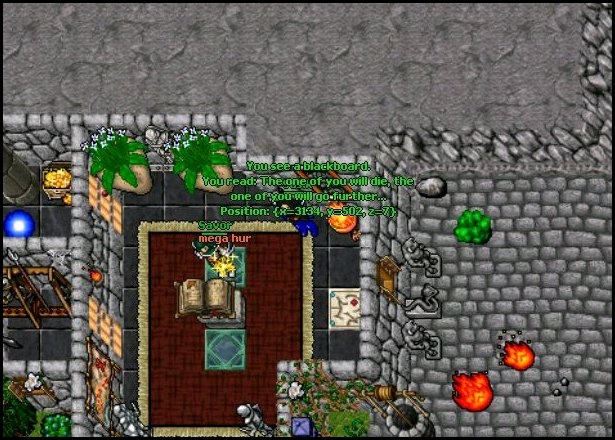 I jeśli przeżyjesz to pojawiasz się w Final Roomie, gdzie możesz odebrać nagrodę.