Nagroda: 3x Upgrade Remover
Wymagania: sPromo, 7k lvl, 65 Red Balls.
Quest zaczynamy na sPromo w lokalizacji questów.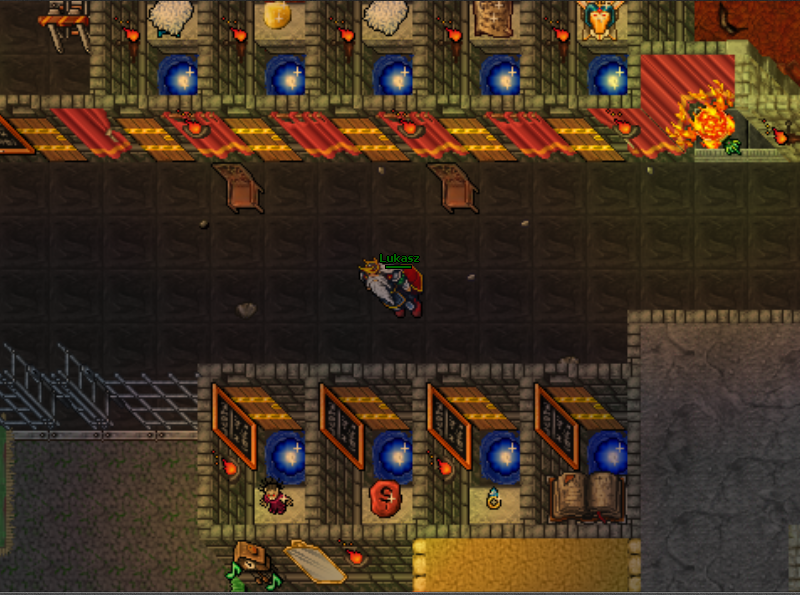 Po wejściu w teleport pojawiamy się na statku, obok NPC Timral do którego zagadujemy a on prosi nas o przyniesienie 65 Red Balls, które wypadają z Gonerów i Super Quar.
'Timral: If you could find 65 Red Balls, I would appreciate it and teleport you to the Winterfell. Red Balls you can drop realy rarely from Goners & Super Quaras.'
Po ich zdobyciu piszemy do NPC Timral:
hi-some-red balls
Po tej konwersacji pojawiamy się w zamku Winterfell, w którym musimy znaleźć w skrzynkach 5 elementów.
Skrzynki znajdujemy na każdym z poziomów, tj. 0, +1 oraz +2.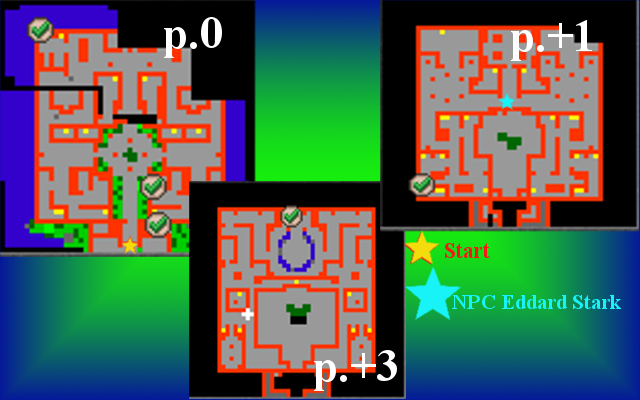 Gdy już znajdziemy wszystkie skrzynki to udajemy się do NPC Eddard Stark i oddajemu mu je, a on daje nam nagrodę - 3 Upgrade Runes.